The Mobile Uploader allows you to take photos or videos on your phone or tablet and use a code to transfer the files to the FUSE website. Visit the URL up.fusestudio.net on any phone or tablet browser and you will see this big green button:
When you click the button, you will be asked to upload or capture a file or video. When you select or record your file, a code is generated: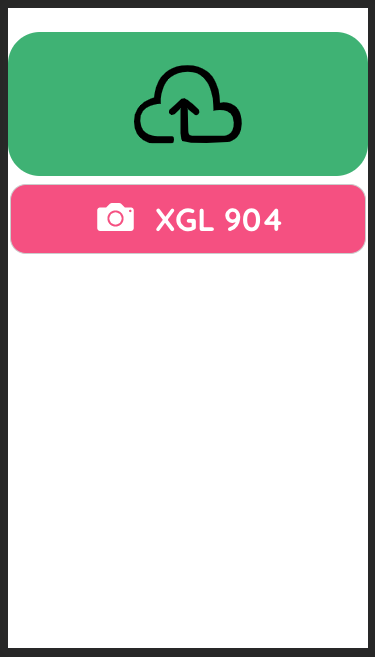 Go to the Level page and click on Save or Complete. Then, add your code where you see the Cloud icon:
And you should be all set! Thanks for using the Mobile Uploader.